Frasier-Martis Architects, located in Omaha, NE provides full-service architectural and project management services to residential clients throughout the United States. Our projects range from modest remodels to entire new home design.
With more than 80 years of combined experience, we pride ourselves on our reputation for design innovation, collaboration and superior client advocacy and service throughout the duration of the project.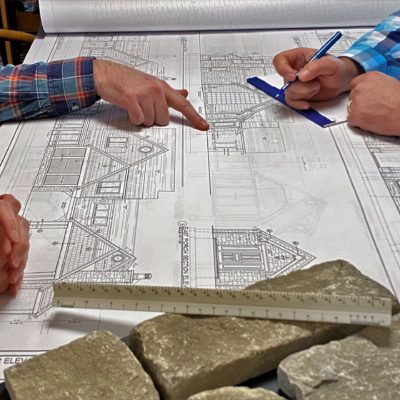 Ready to start a new project? Make sure you know what to ask your architect before getting started.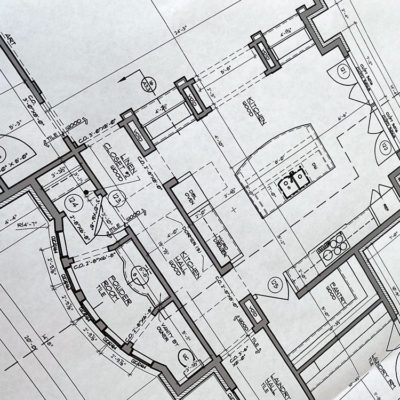 Are there things you love about your current home? Things you can't stand? This list of the top 10 things you should consider before starting a new project will get you on the right path.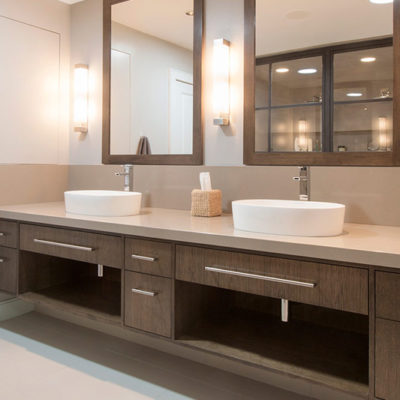 Bathrooms are where you start your day, think of them as your workstation so functionality is a must. When selecting the plumbing fixtures, placement of storage and outlets; keep in mind how everything will logically function to help you start your day.