Frasier-Martis Architects, a professional corporation with 80 plus years of combined architectural experience, has built a reputation for excellence in residential design bringing an element of style and elegance and a keen ability to understand our client's goals, realize their needs and respect their budget.
The satisfaction of the client, upon completion, and the teamwork between owner, architect, contractor and consultants are firmly established goals for all projects.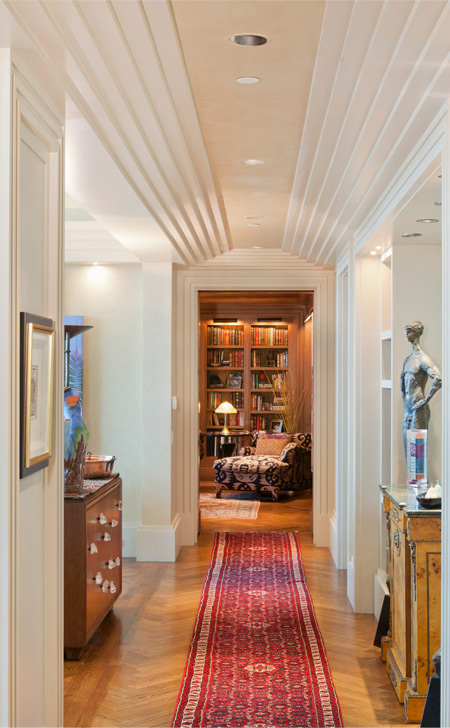 Projects Completed to Date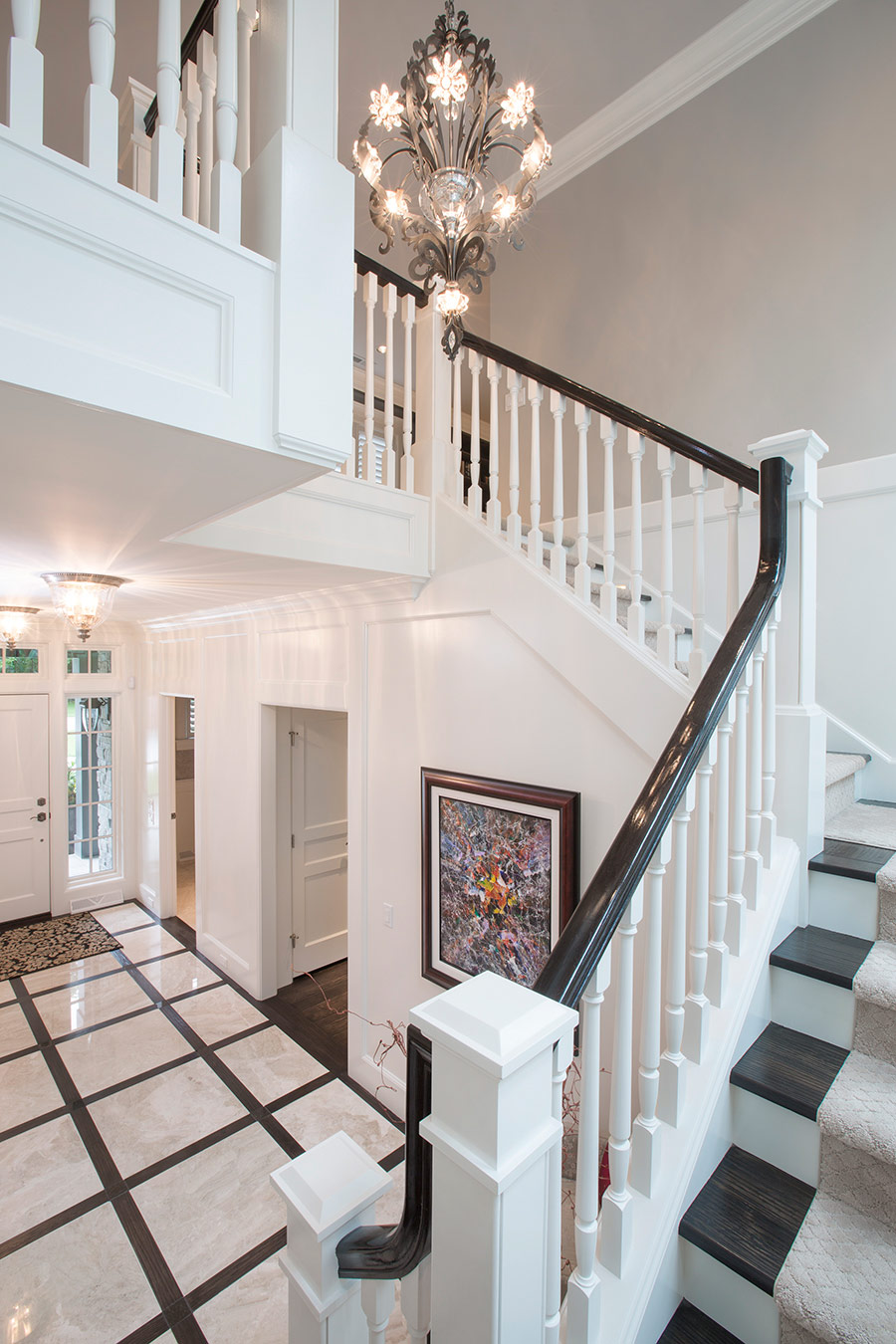 The projects undertaken by the firm are almost exclusively residential in nature. More than sixty percent of our clients have employed us for more than one project, an indication of the extremely high client satisfaction that is the goal of all members of Frasier-Martis Architects.  The scope of project has ranged from modest bathroom remodels to homes costing more than $20 million; however, Frasier-Martis Architects has done various commercial projects from a small office design to a Funeral Home and currently a Mausoleum. Work has been completed or is currently underway in Oregon, Colorado, Georgia, Texas, Hawaii, Minnesota, South Dakota, Arizona and New York as well as Nebraska and Iowa. 
Please contact us for your architectural needs.

Jackson Martis
President, Owner
Bruce Frasier
Principle, Vice President
Parker Edick
Project Manager
Sofia Starcic
Project Designer
Tricia Martis
Corporate Secretary