Our Process
Designing or remodeling a home can seem like an overwhelming process. With vast architectural and project management experience, Frasier-Martis Architects guides clients through the journey with our superior service and client advocacy.
Schematic Design
To begin the schematic design phase, we invite our clients to each create a wish list of "10 things" they desire for their project. These lists are utilized as focal points for starting the general design of the project. They help keep everyone grounded, so "might-as-wells" don't sneak in. In addition to the wish lists, inspirational photos gathered by the clients for this early phase help realize the design. The more the client can share about their vision, the nearer we can come to achieving it. The dialog of initial design continues between the architect and the client, until the client's approval.
Design Development
As soon as the schematic design is established, the process moves into design development where the details really come alive. During this phase the more detailed floor plans, interior/exterior elevations, sections, electrical plans, mechanical plans and all the other essential technical documents are being developed. Materials, finishes, fixtures etc. are also selected at this time.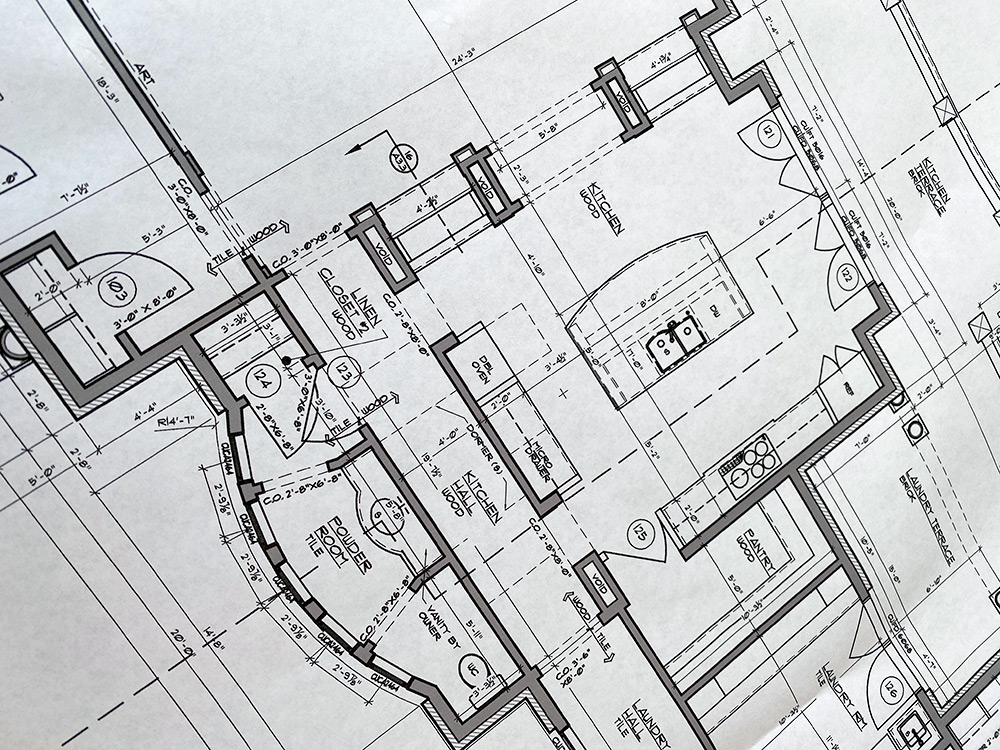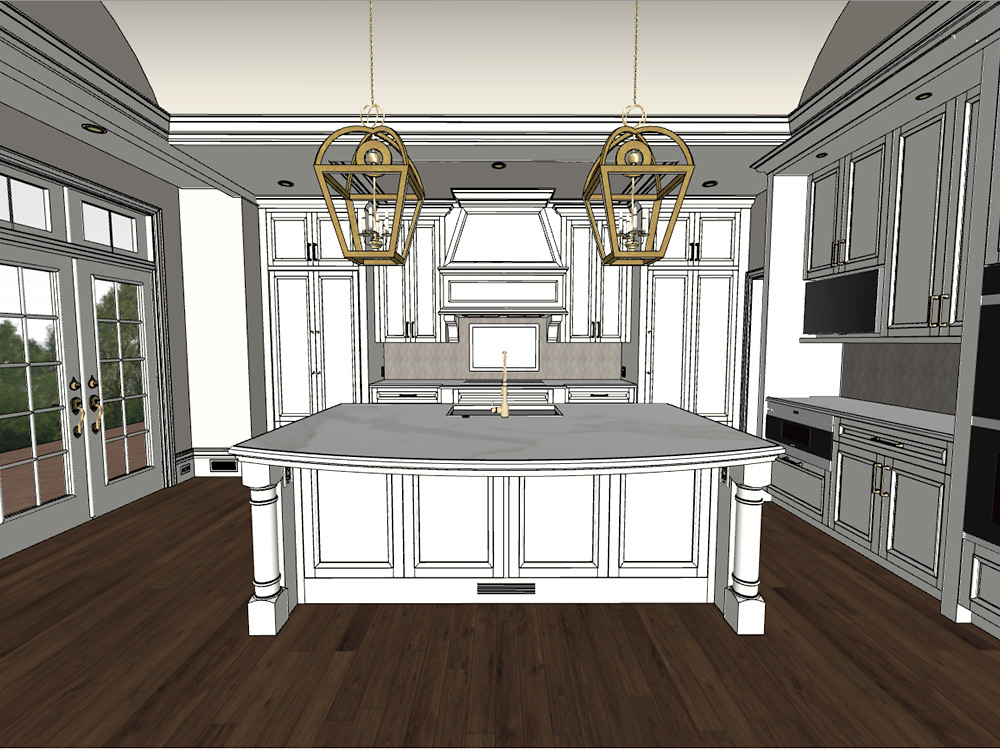 Construction Documents
After the clients approve the design development drawings then the process evolves into the construction documents where every element of the project is specified. These are the drawings a contractor will use to bid the project and to build from.
Bidding
When the constructions documents are complete, selecting a contractor commences. As your architect we assist through the contractor bidding process. We coordinate the process, answer contractor questions, analyze the bids and assist in selection.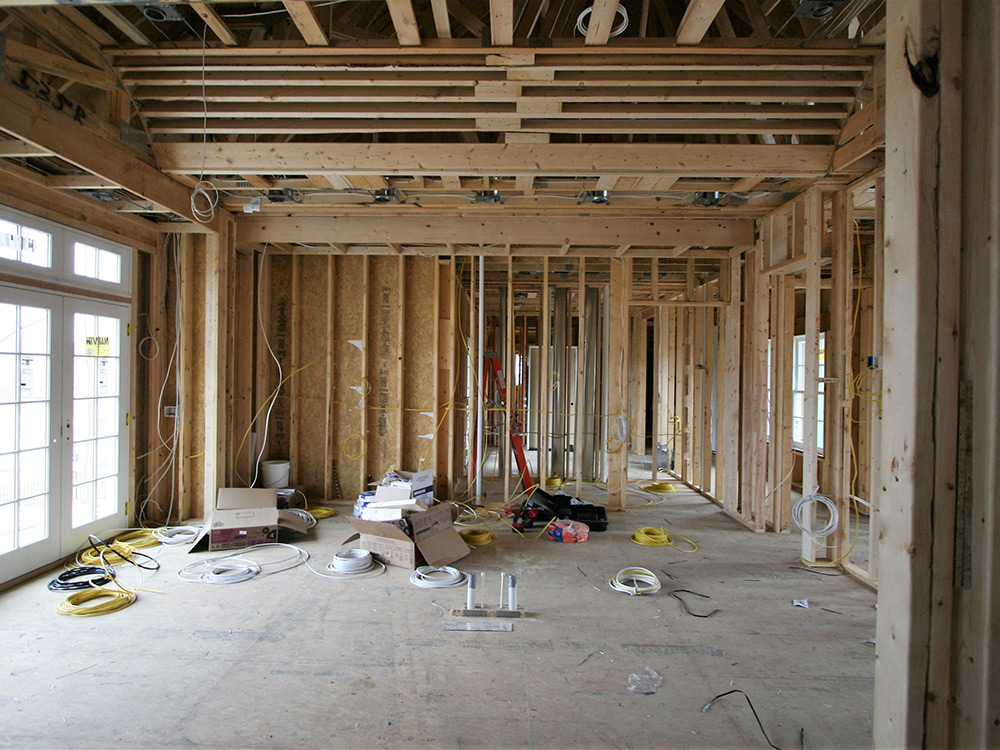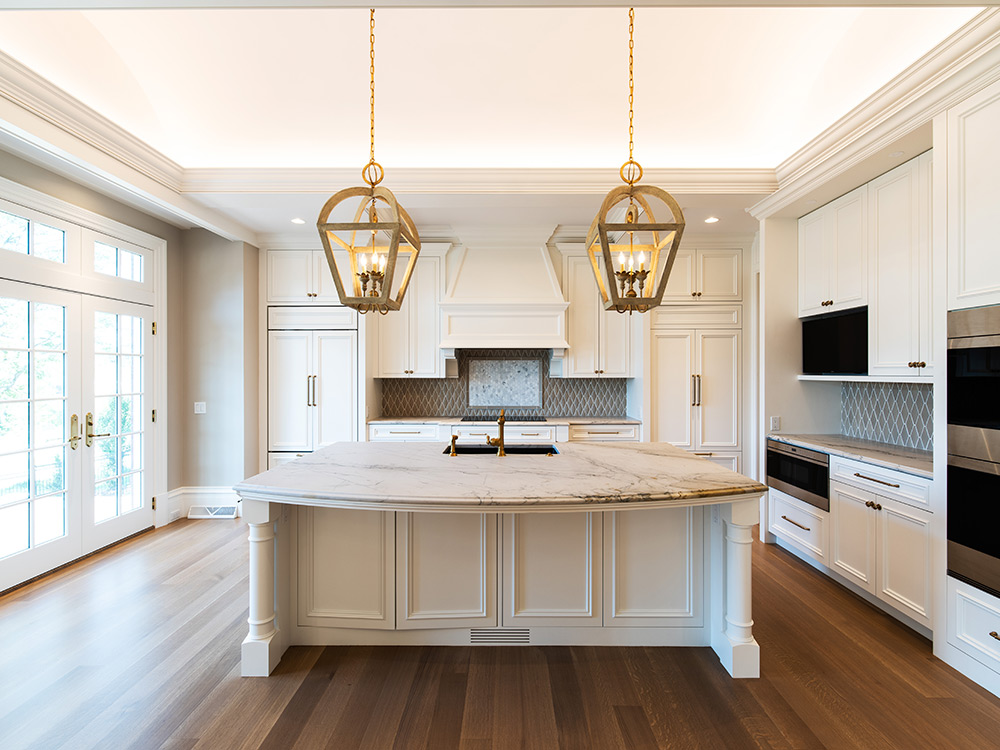 Construction Administration
Once the project is under construction, we act as your representative providing superior client advocacy. We set up weekly meetings to review conformance between drawings and the construction and answer questions from the contractor. We assist with any changes and provide supplemental drawings if needed. During this process we also review the contractor's monthly pay requests before they are delivered to the clients. Working as a team accomplishes the client's dreams and makes their project a reality.